Going into this review is a very daunting task. Pride and Prejudice is such a renowned book and I don't feel that I have the credibility to write my feelings about it, however I feel that it has to be done. So let's get started.
As usual in my book review blogs I like to start with a bit of background nostalgia. I had never heard of Pride and Prejudice until the film, staring Keira Knightley, came out in 2005 when I was 15. I didn't have an interest in seeing it until I became an avid Pirates of the Caribbean fan and just had to see all of the actors/actresses previous works. When I first watched the film I found it to be confusing and I didn't understand how Elizabeth and Darcy fell in love. My mind had never experienced a love story so profound, mostly because society's idea of a love story is defined as The Notebook. I still held the film in high regards though and at the age of 18, finally decided to read the novel. Seeing the movie really helped when it came to reading this piece of literature. Sad to say but I may have been lost without it. I watched the film again in my sophomore year of college with my roommate and suddenly found myself swept away by it. I guess a few years experience finally helped me recognize the beauty of this spectacular story! I knew that in the future I would have to re-read the book if the movie was this amazing. To my delight, the book was assigned for one of my college courses. It took me a while to read...almost a year! I was reading other books and got caught up in other things and it was just a side reading that I knew I had to finish this summer so I could count it toward my 50 books of 2012. I ended up finishing it on a cruise (after finishing Game of Thrones). Like Game of Thrones, I was so sad that the book was over and kept thinking I was still reading it. I was practically in love!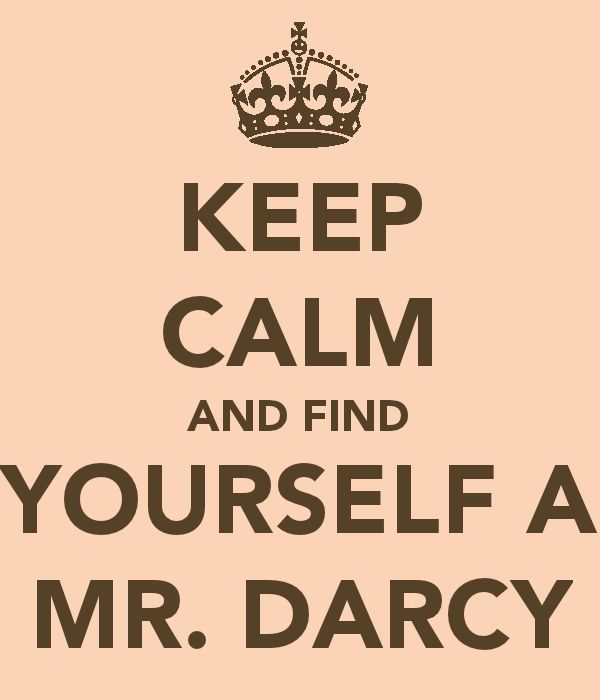 I can proudly say that Pride and Prejudice is now one of my favorite novels! It would take entirely too long to explain my full reasoning so let's just name three. Number one, the writing style. How come the authors in the 1700's wrote in so much more detail than today? I mean, books are amazing today in my opinion and the details are great. There are so many amazing stories that have come out in the 1900's with fantastic detail. However, the way Austen words her sentences is just a bit too mind boggling. The details are different than say, Game of Thrones, in the sense that the language is very, for lack of a better word, sophisticated and elegant. While books today have amazing details and descriptions, it is a completely different style of writing compared to the classic writers such as Jane Austen and Charles Dickens. Number two, they don't take their clothes off! The characters don't suddenly come on to each other. Lizzy and Darcy genuinely love each other! It isn't about sex appeal which is unlike mostly every love story...ever, it seems. It's refreshing. And number three, the title. About a month ago I was watching TV and a movie trailer came on starring Bradley Cooper. The movie actually looked good and I had an interest in seeing it. Then the title came on the screen -
The Words
. Are you kidding me? That is the title for the movie? You couldn't muster anything better, movie makers? Pride and Prejudice is such a ground breaking title. It speaks volumes! It sums up the entire story in just three beautiful words and then makes them far more compelling than anyone could expect. Well done Austen!
It's no surprise that I'm giving this novel a
5 out of 5 stars
. I really enjoyed reading it for a second time and I encourage anyone who hasn't read it to read it soon, or at least see the movie which is also amazing.